close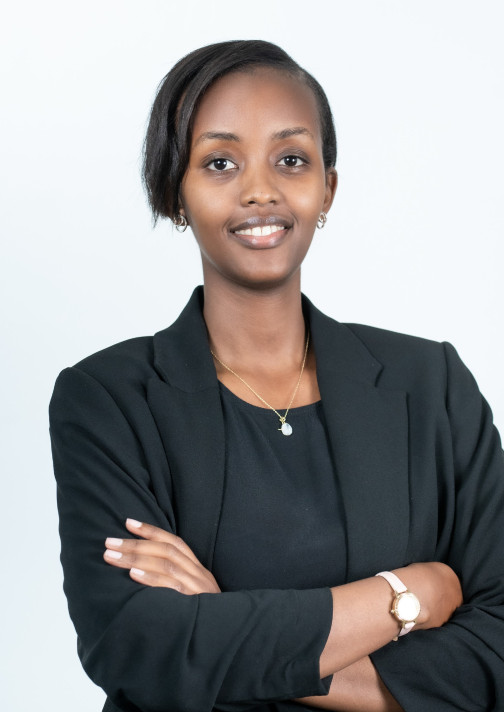 Lyncha Bigirumukama
OFFICE ADMINISTRATOR / EXECUTIVE ASSISTANT
Kigali
Lyncha joined SouthBridge Group in July 2022 as Office Administrator and later joined the Chairman Office as Executive Assistant overseeing daily activities, internal and external scheduling & meeting preparation, support project management of special projects in the Chairman's office and provide administrative support to the Managing Director.
---
Experience
Prior to joining Southbridge Group, Lyncha worked at MCI Care Maroc as Liaison Officer serving as a contact between MCI Care Maroc and Saham Assurance Rwanda clients.
She worked at Saham Assurance Rwanda and Sanlam Assurance Rwanda as claim analyst where she oversaw pre-authorizations, medical contracts controls, managing big medical covers and assist the Medical Advisor.
She worked at Legacy Clinics & Diagnostics as Deputy Assistant to the Chairman where she managed the chairman office agenda, manage corporate contracts, served as the clinic accreditation liaison contact person, and assist the Human Resource Manager and Chief Operation Officer.
Education
Bachelor's degree in Economics 
University of Kigali
Expertise
Office Management
Project Management