close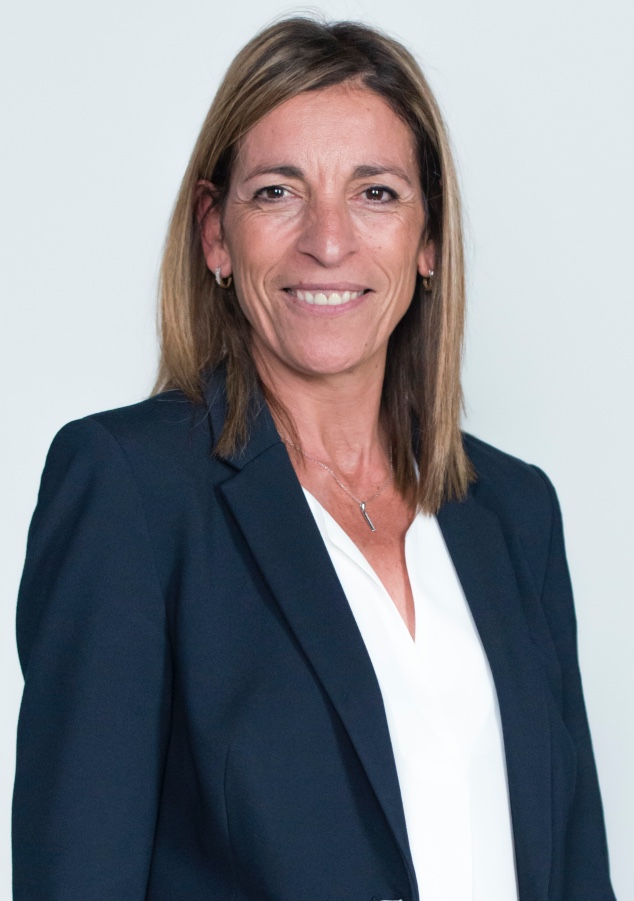 Zahia Oudni-Zeghoudi
OFFICE MANAGER
EXECUTIVE ASSISTANT TO LIONEL ZINSOU
Paris
As the office manager, Zahia responsible for organising all of the administrative activities that facilitate the smooth running of the Paris office. This includes the organising of people, information and other resources.
---
Experience
Zahia Oudni-Zeghoudi is the Office Manager at SouthBridge.
With twenty five years of experience in high-level assistantship in the international political, legal and financial ecosystem, Zahia was previously assistant to the President of PAI Partners and executives in strategy and financial advisory structures (BC Partners, Arthur Andersen, Natixis).
At SouthBridge, Zahia is responsible for the organization of the group and its day-to-day activities and provides the administrative and organizational interface between SouthBridge, its external contacts, senior management and employees.
Zahia is also Executive Assistant to Lionel Zinsou.
She speaks English and French fluently.
Education
BTS, Executive Assistant
CCIP Centre Trudaine Paris
Expertise
Top management
Corporate Development
Private Equity