close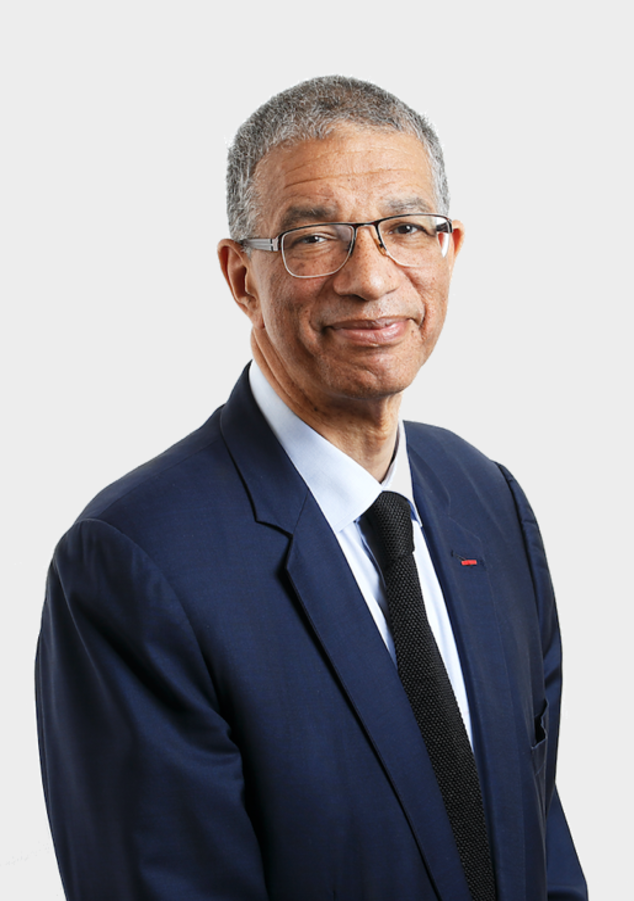 Lionel Zinsou
MANAGING PARTNER
—
As Founder and Managing Partner of SouthBridge, Lionel Zinsou relies on a wealth of experience accumulated over the course of an international career, both in the public and private sector.
---
Experience
Lionel Zinsou is an economist and former Prime Minister of the Republic of Benin. (2015-2016). Born in 1954, he holds a Beninese and a French citizenship.
From 2008 to 2015, he served as Chief Executive Officer and Chairman of PAI Partners, a French private equity firm with more than € 11 billion in assets under management.
Prior to joining PAI, Mr Zinsou worked for 11 years at Rothschild & Cie, where he was General Partner from 1997. In this capacity he served as Head of Global Consumer Goods and Head of Africa Middle East until 2008.
Previously, Mr Zinsou had worked at world leading food company Danone, which he joined in 1986 as Financial Controller. He then went on to serve as its Corporate Development Director, Head of Grocery UK-USA operations, CEO of the Grocery Division and Executive Committee member.
His professional career began in public service as an academic. As a graduate from the Ecole Normale Supérieure (Agrégation in Social Sciences and Economic History – 1978) the premier French institute for higher education and research, as well as of the Institut d'Etudes Politiques (Sciences –Po) and the Paris IV and VII Universities. He worked as a Research Student at the London School of Economics. In 1978 he went on to work, first as Associate Professor and then as Lecturer in Economics and Social Sciences at the University of Paris XIII. He remained Director of the Centre for Social Sciences of the Ecole Normale Supérieure from 1983 to 1986.
During that time he also worked as a consultant to the United Nations Development Programme and the United Nations Industrial Development Organization. In addition, he was involved in two long-term missions for the French Government, first as a researcher in the "Research and Prospective" division within the Ministry of Industry (1980-1984) and then as a member of the office of Prime Minister Laurent Fabius (1983-1986).
Mr Zinsou is currently on the board of several companies including the PAI supervisory Board (Vice-chair), the Danone group Board of Directors and the Americana Board (UAE).
He is also actively involved in community work, serving as President of the Foundation de l'École Normale Supérieure, of the Foundation Terra Nova and of the Société des Amis du Musée Branly-Jacques Chirac, as well as Director of the Ashinaga Foundation (Tokyo), the Foundation Sanofi, and the Foundation Zinsou, the latter of which he also founded.
Education
Ecole Normale Supérieure
London School of Economics
The Institut d'Etudes Politiques de Paris